FREE SHIPPING ON ORDERS OVER $500
Login
Log in if you have an account
Dont have an account? Register
About Gild & Co.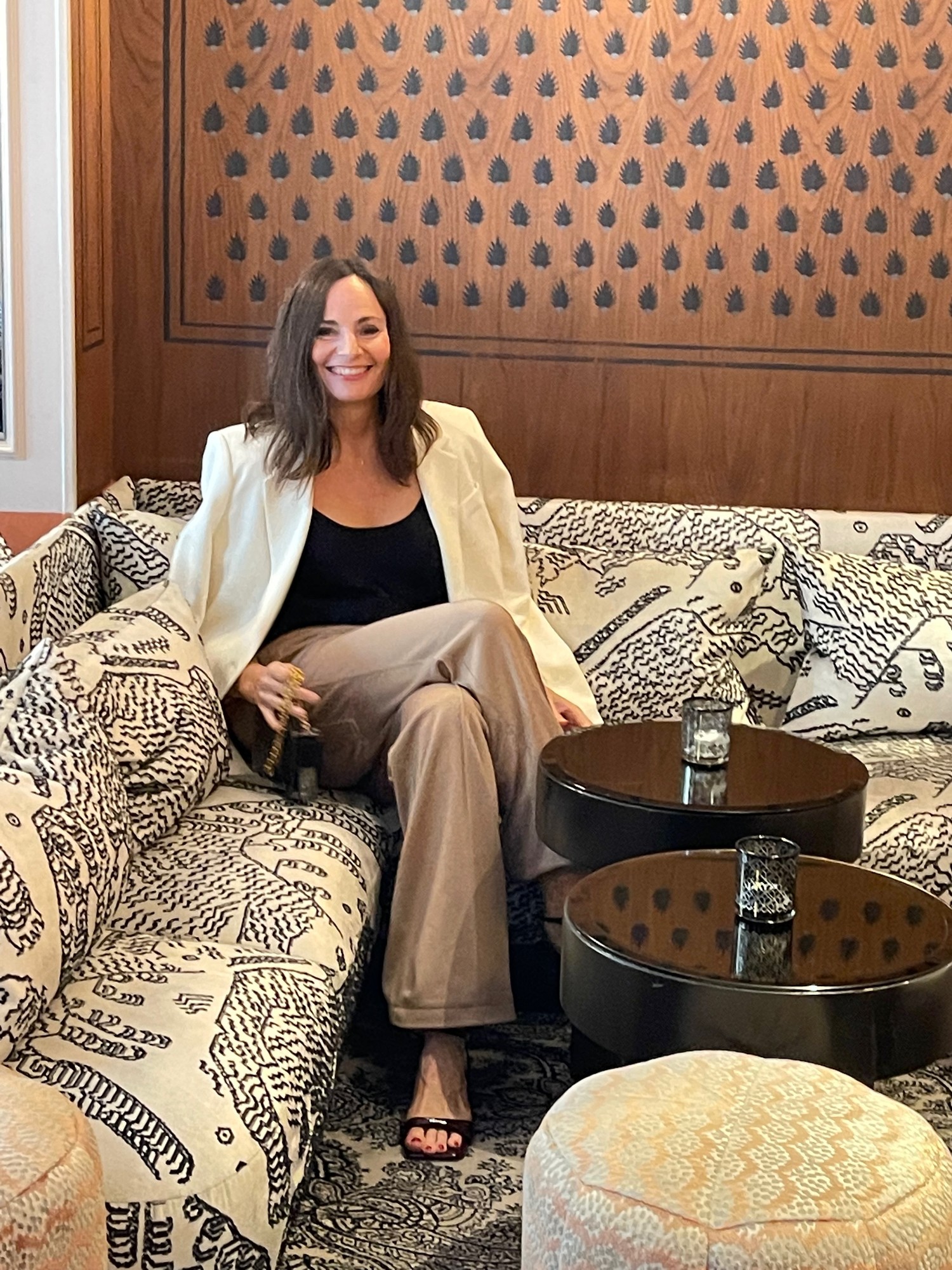 Bonnie Wilson Renaud, CEO of Gild & Co.
Philosophy
"Hey, I have that chair too." It's a refrain heard all too often in today's build-from-a-box world of generic home furnishings. But what happened to the thrill of the hunt? The rush of discovery? The timeless piece that ties a room together. Gild & Co. is here to rekindle that Age of Expression, celebrating individuality and inspiration over the convenient and familiar.
Each piece at Gild & Co. carries a unique story; where it came from, how we found it, and why we brought it into the store. Our collection of inspired modern furnishings and embellishments is rounded out with timeless antiques, fusing classic forms with modern inspiration. And when you fall in love with one of our furnishings as much as we have, we'll pretend to be happy that it's found a new home.
Vintage Furnishings For A Better Environment
For both your home and the planet, vintage has an advantage. Buying vintage reduces the need to manufacture new furniture and harvest new materials. Not only that, it breathes new life into furniture that was manufactured at a time when high quality was the norm, not the Allen key.
By bringing beautiful and timeless furniture and decor to market, Gild & Co. assists clients in making environmentally sustainable design choices, creating surroundings filled with beauty and colour, making them feel relaxed and happy in their home and in their world.
We're a furniture, decor, and lighting store featuring unique brands known for design integrity, quality, and sustainability. We are located in Vancouver, BC, but ship worldwide.
Some Kind Words from our Customers
Thank you so much for being involved in this project. I love my new living spaces. It feels like a true reflection of me and I feel such joy when I sit in these rooms now. So thank you. You have such an incredible eye and have curated so many beautiful things in your store. – Susie S.

Gild & Co. is one of my favourite places to shop for clients, or recommend that they visit on a regular basis to check out what's new in store. There are very few shops like Gild & Co. in Vancouver. Bonnie sources and stocks such an appealing mix of furnishings and accessories, pieces that add such warmth, interest and authenticity to any home. She is also very knowledgeable and friendly! -Cathy Radcliffe, principal of Cathy Radcliffe Design

The antique furniture we bought from Gild & Co. add much needed luxury and charm to our apartment. Not only beautiful, they are comfortable too. My partner, Rick, sits in the blue velvet Bergere chair all the time!
-Rebecca Rawlinson, client and owner of Rebecca Bree Boutique

(My wife) was so surprised and speechless. It was the best gift she has ever gotten.
-Justin Caylor, client